ALL CATEGORIES
Fashion

Electronics & Mobiles

Home & Kitchen

Sports & Outdoors

Beauty & Health

Baby Products

Automotive

Toys & Games

Tools & Home Improvement

Books

Pet Care

Stationary & Office Menu

Music, Movies & TV Shows
Back
iSonic Premium Electric Stand Mixer 4L IM 731, Red/Silver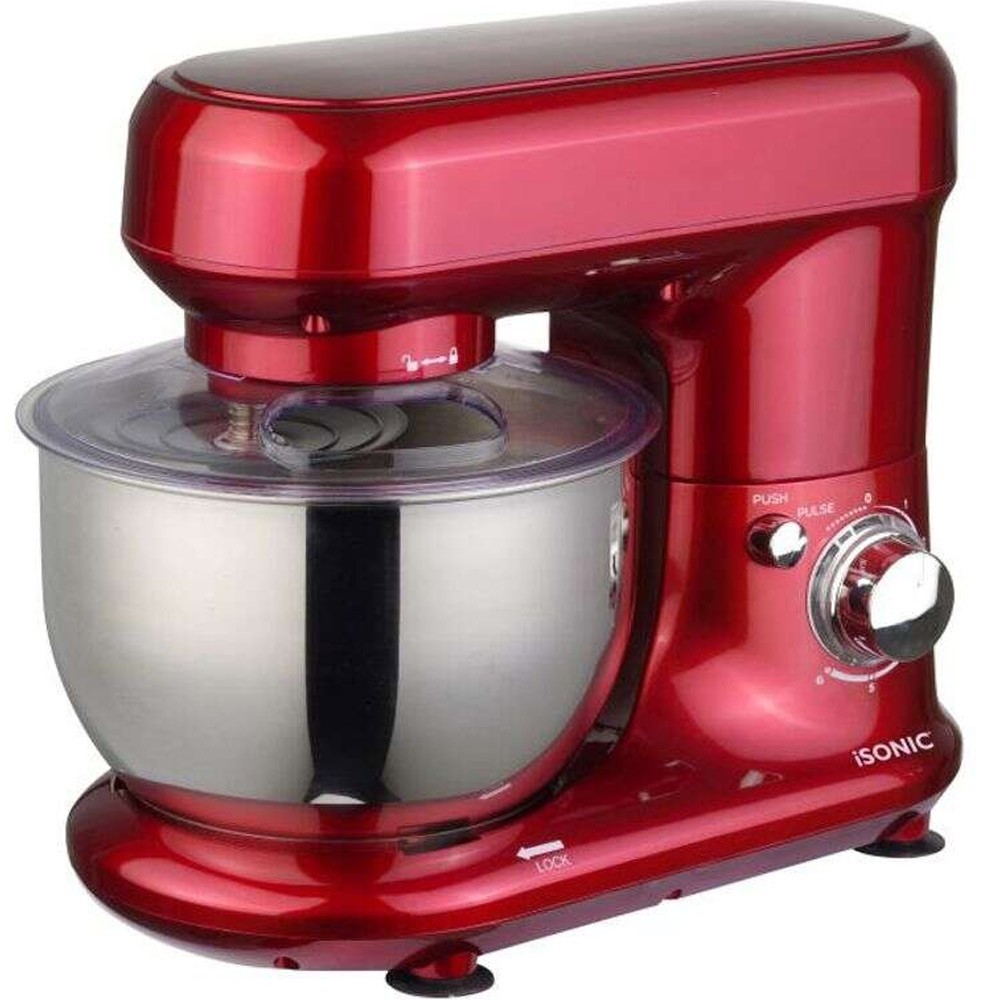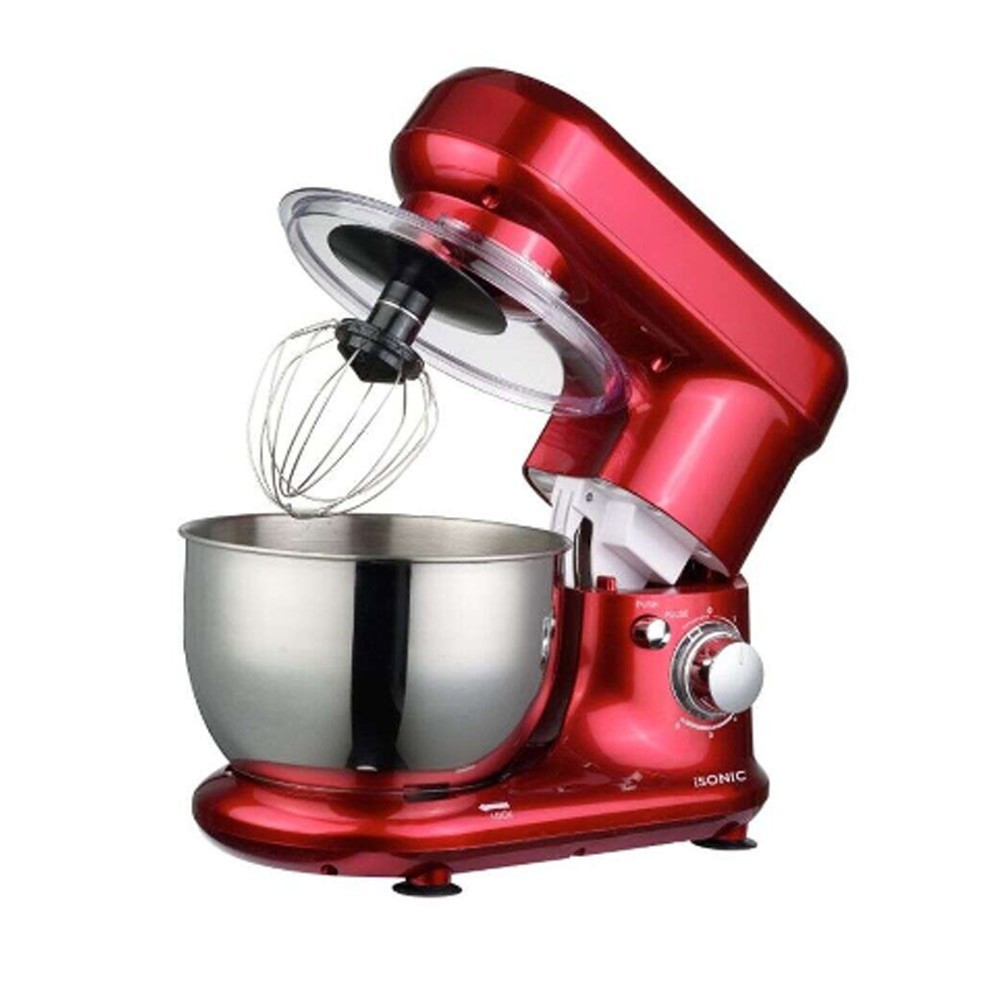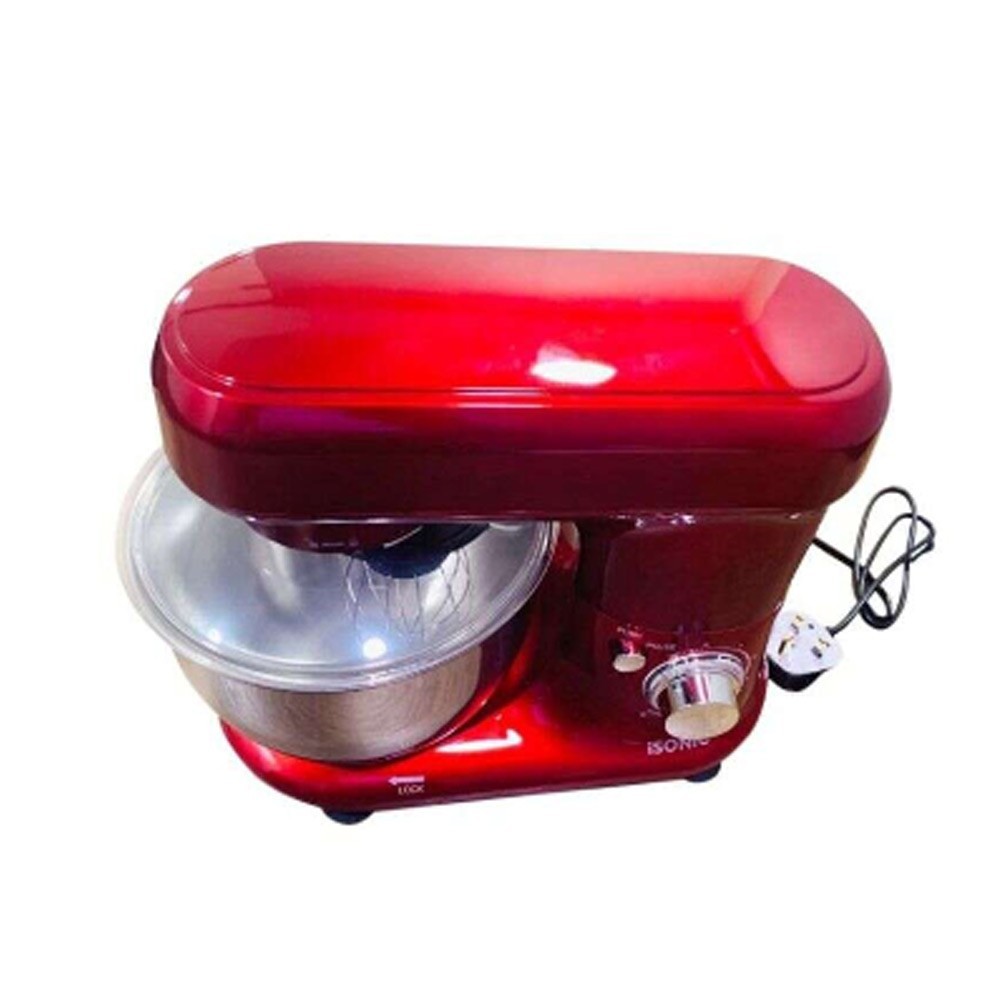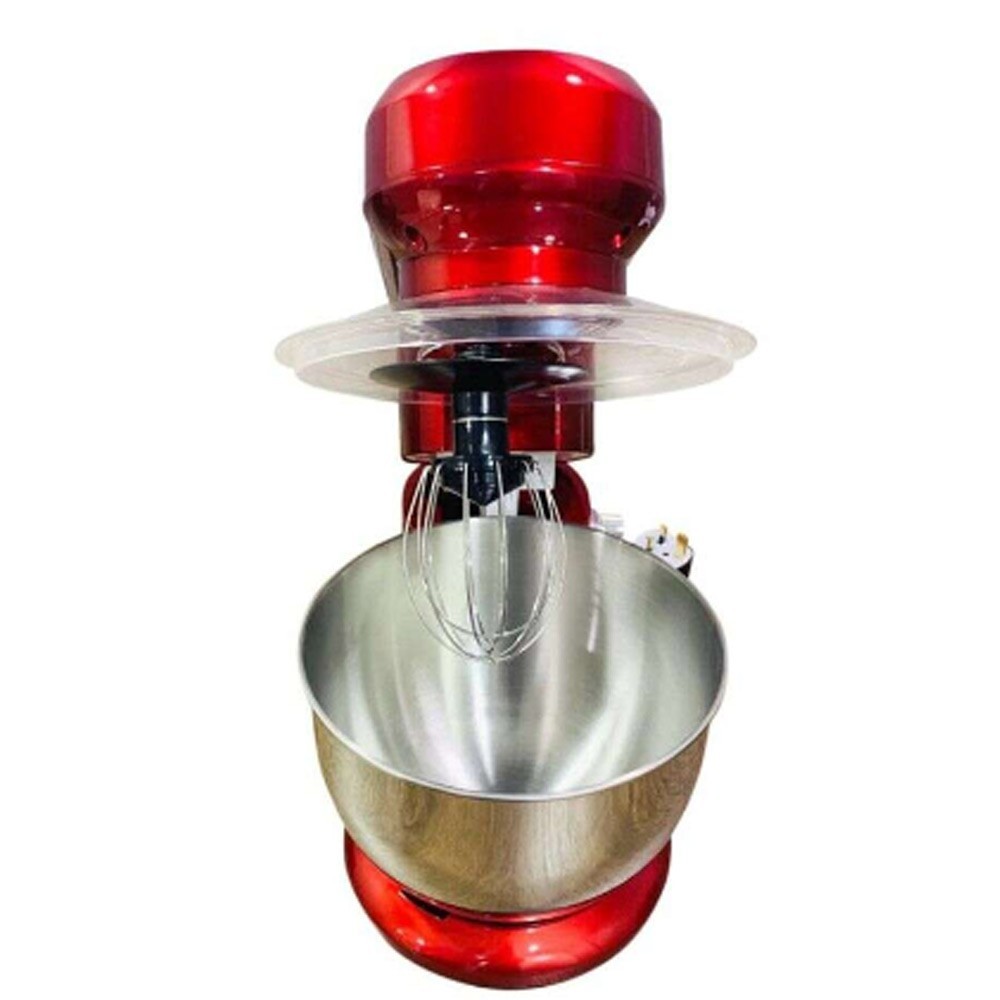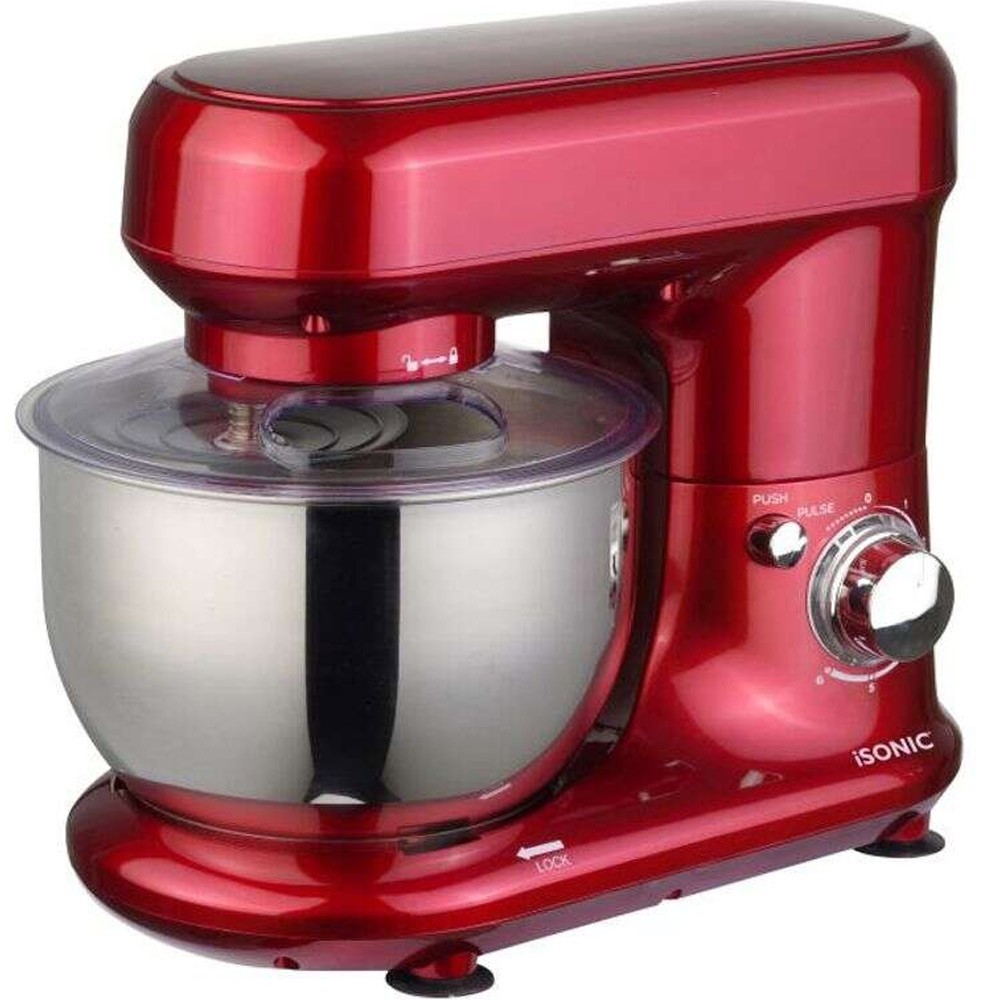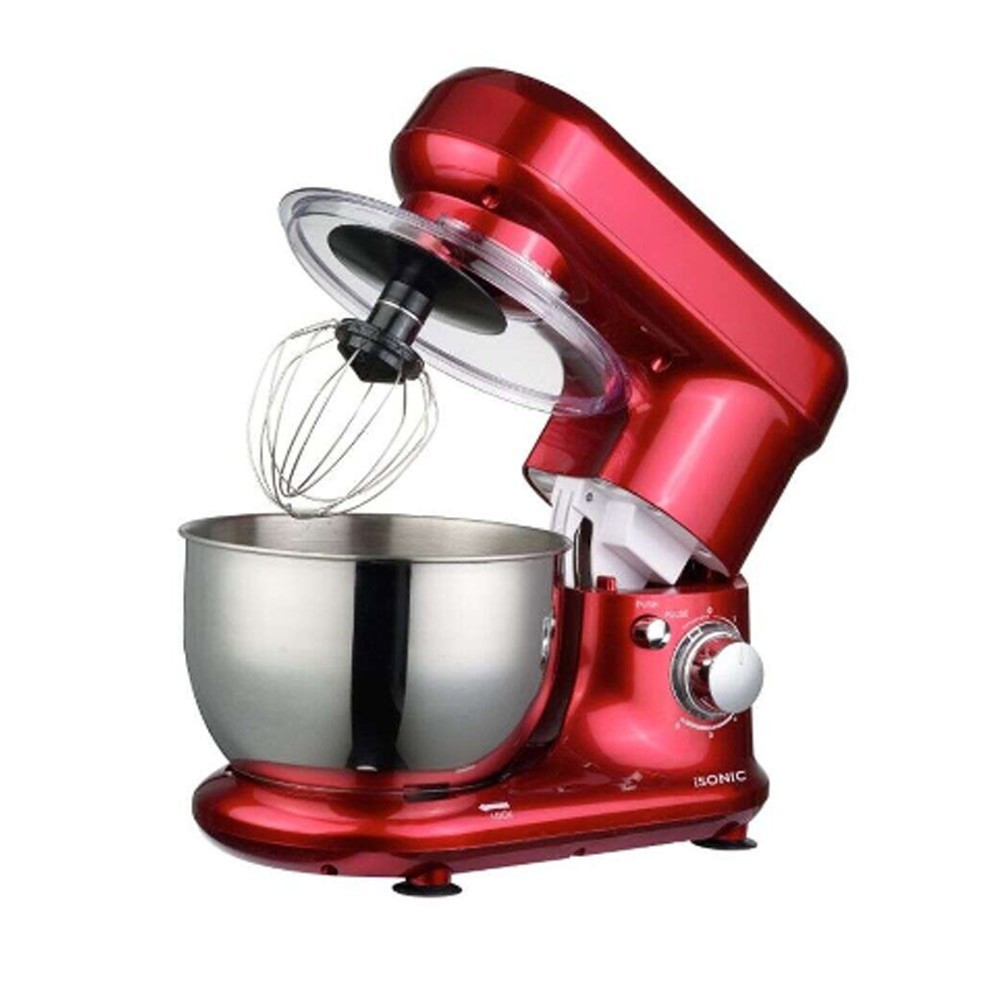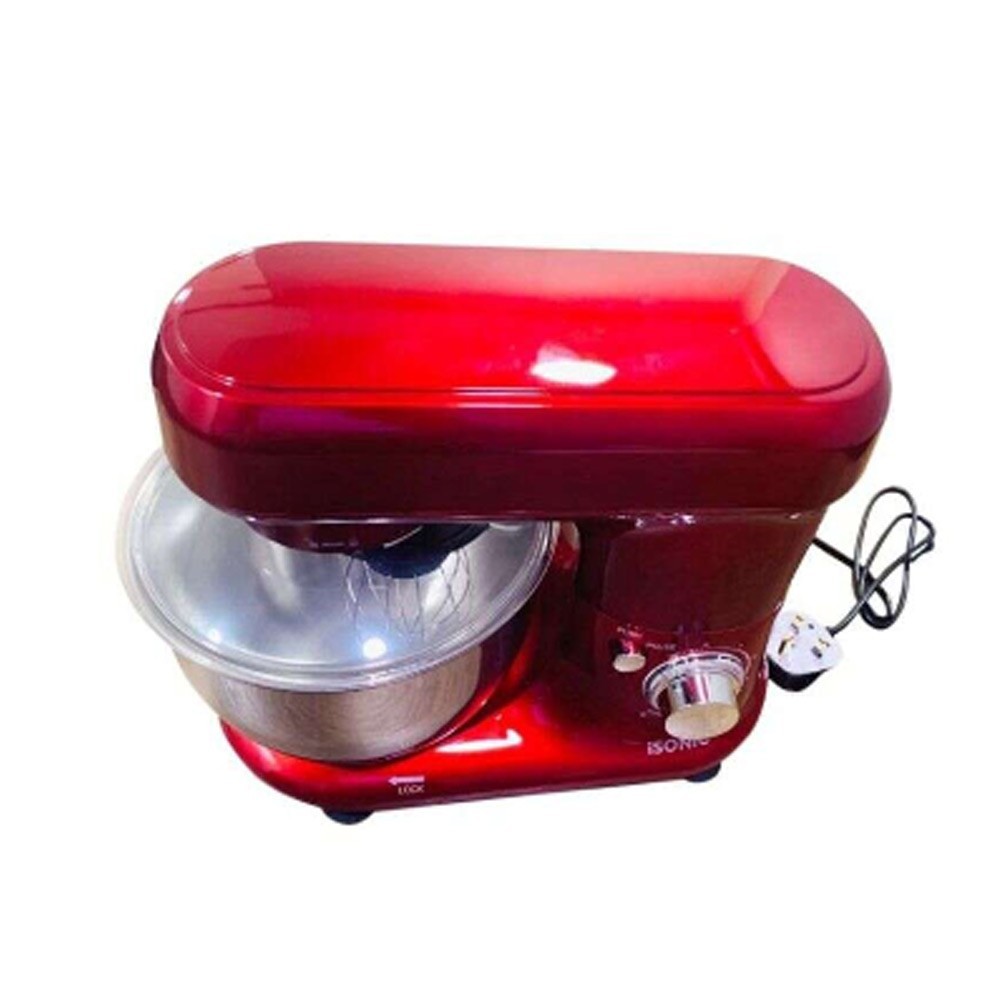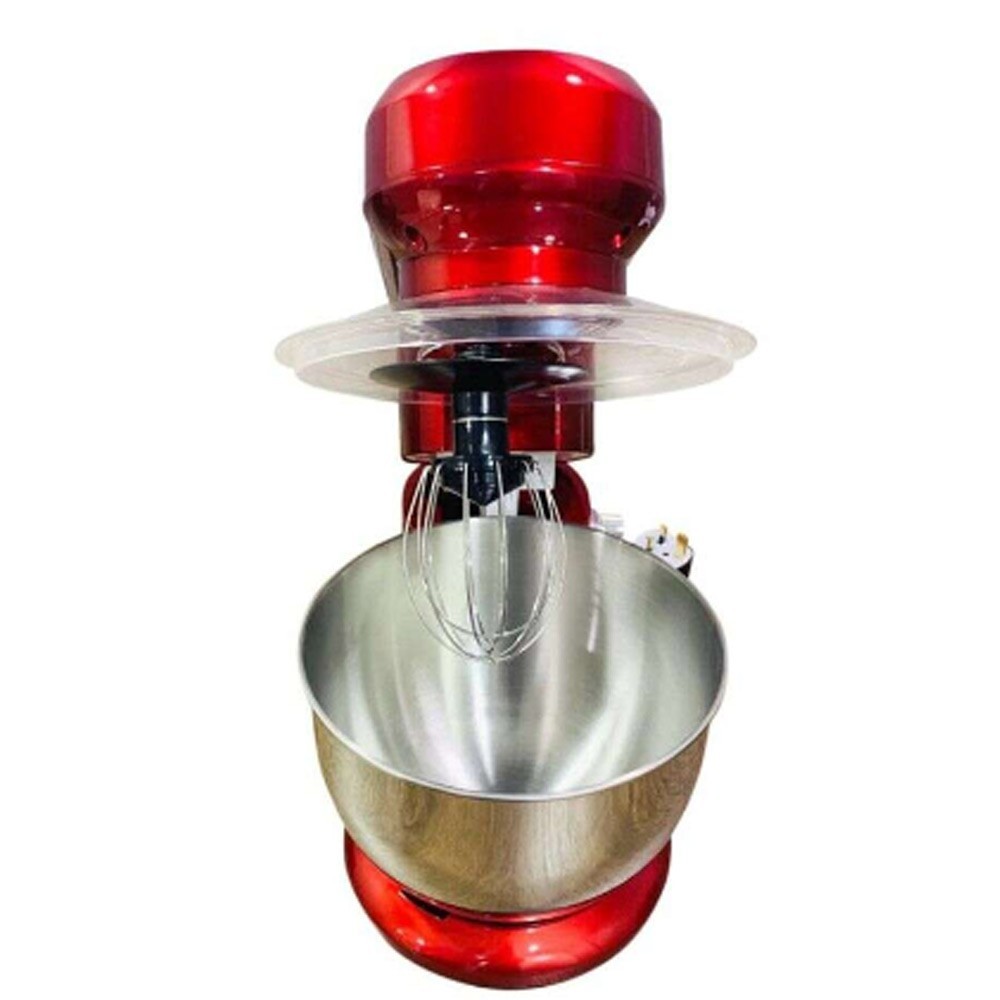 iSonic Premium Electric Stand Mixer 4L IM 731, Red/Silver
Inclusive of VAT
In Stock
Deliver to Abudabi

Change
Will be delivered within

2

days
Features
Features
Premium stand mixer has durable housing and a 4 liter capacity removable bowl.
Has a 600W motor and 6 Speed with Pulse.
The stainless steel bowl comes with a cover and 3 types of blades - Beater, Balloon Whisk, Dough Hook (All Detachable).
The pilot light is connected to power.
Easy operating and easy cleaning.
Unique anti-splash design to ensure a spotless kitchen.
Use the 6-speed control to perform different kinds of mixing tasks effortlessly.
High capacity container, makes sure you can blend enough in one go.
Specification
| | |
| --- | --- |
| model-number | IM 731 |
| colour | Red/Silver |
| colour-family | multicolour |
| warranty-years | 2 years |
| material | plastic |
| capacity | 4 Ltr |
| wattage | 600 W |
| installation | freestanding |
| energy-used | electric |
Read More